If you're looking for an outdoor adventure, California is a great place to explore. With its miles of coastline and towering mountain ranges, the Golden State has something for everyone. Hiking and camping are two popular activities that can be enjoyed in many different areas of California.
Latest California Posts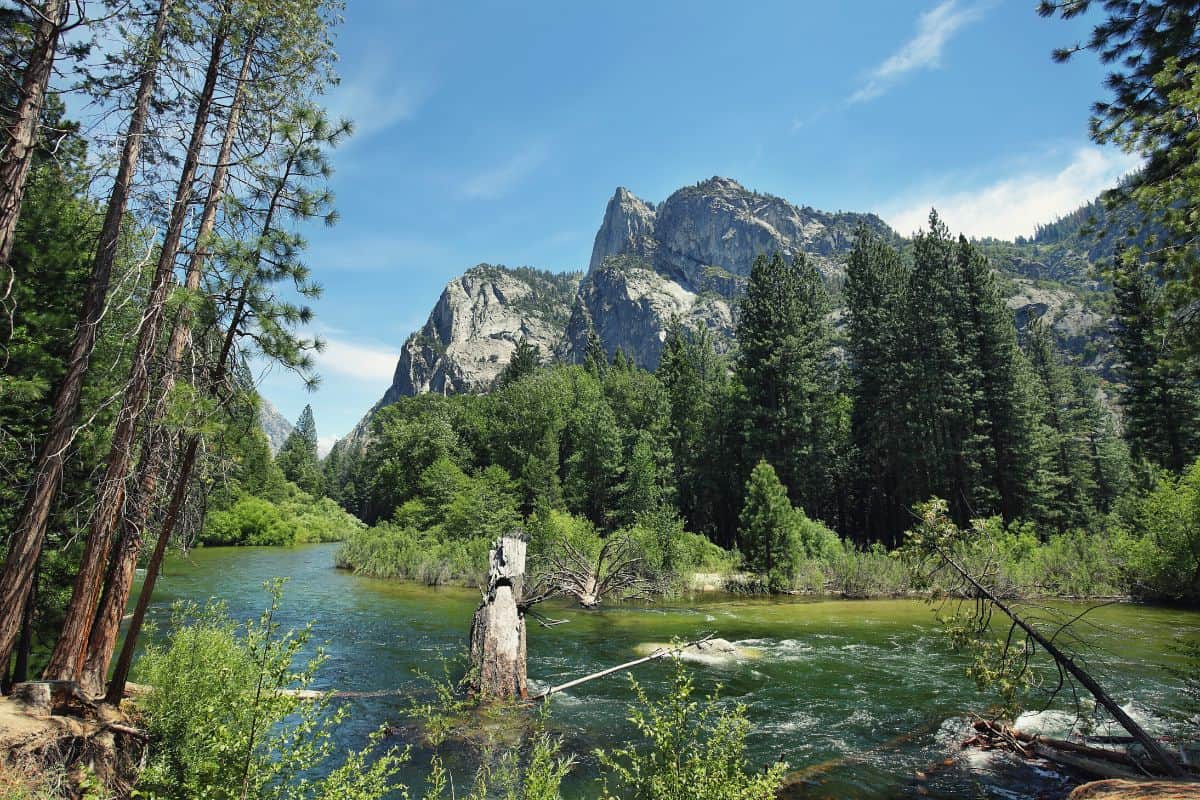 Boasting massive giant sequoias, scenic vistas, and rugged peaks, Kings Canyon National Park is one of California's foremost trekking destinations.
That being said, in an amazing park such as Kings Canyon NP, which offers hundreds of miles of trails to choose from, selecting a handful of treks for your next trip isn't easy.
To help ensure that your next trip to Kings Canyon goes off without a hitch, we created this list of the top 11 hikes in the park. Up next, we'll walk you through the best hikes in Kings Canyon so you can make the most of your time in the Sierra.
Click here to return to the main USA page.